As a Church Leader, how much are you aware of your youth worker struggling at the moment? You may feel that you don't really have the time to help them, or you might be aware that you are not actually the right person to help with the challenges they are facing.  
This is where I can help as an experienced, independent youth worker with a track record of supporting those training to become qualified youth leaders in church or Christian ministry.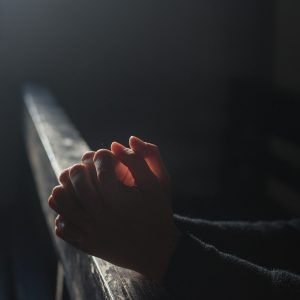 We know that youth leaders have the potential to impact the church in a much wider sense than just the young people or children. When this works well, they are a fantastic resource for the whole church community. If things start to unravel or become difficult then this too can have an impact on the wider church. What a difference then, if your youth leader was to have input that would empower and encourage them to work smarter, to feel fully supported and to help them realise their full potential as a youth worker? 
For a small monthly fee I will hold a one to one session over video call aimed at supporting your youth leader to be more effective in their work, to empower them, to refine their working practices and to bring challenge in order to build their resilience.  
Use the contact button to get in touch and start this for your youth leader today!